WFM Core
Manage your employee data all in one place
GaiaWorks Core HR helps companies and organizations automate HR processes and workflows, increase efficiency, and improve the overall experience with an all-in-one lifecycle management platform.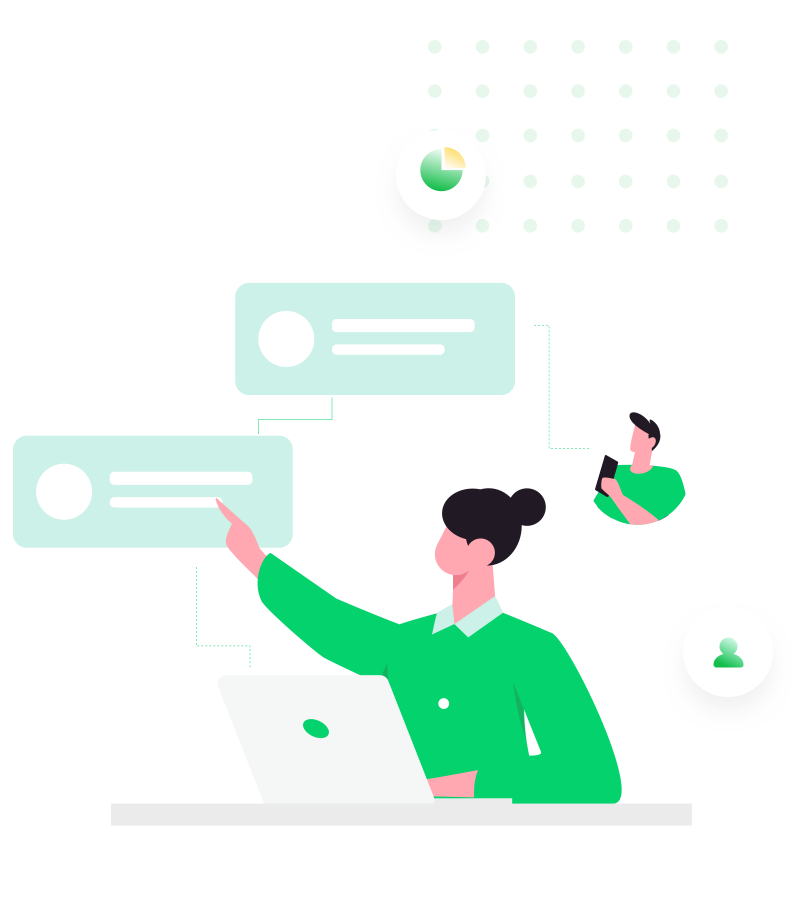 Digitalization
with WFM Core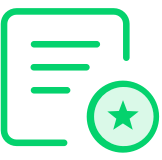 Contract Management
New employees can review and sign their contracts on the mobile application. HRs track and manage employment contracts via Core HR.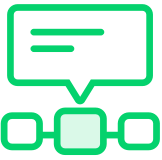 Position/Job/Location
Organize all your positions, jobs, and location information. Keep track of the details in the way you want.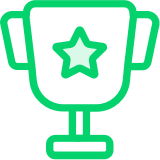 Skillsets/Certifications
Track the skillsets and certifications to ensure employees have the required skillsets for their job.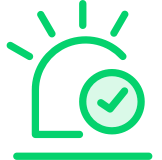 Reporting Line
Each employees reporting line is different, so we allow you keep track of this on an individual basis. This will tie into the employee's workflow approval processes.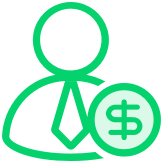 Business Role
Easily keep track of the important roles in each organization level. You can define who is the manager/HR/etc. for each entity.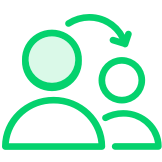 Type of Employment
We support several different categories of employment so you can manage full-time employees, part-time, contractors, etc. all in one place.
GaiaWorks integrates HR information with talent information (succession, performance, etc.) in two ways – business flow and personnel flow. Managers can track employee status, transformation, probation start/end, promotion, resignation and much more in real-time.

Customize your fields and layouts to keep track of the information you need

Editable information fields
Manage employee information by grouping

Multilingual interface support is provided

Create your own custom fields, we support text, date, dropdown list, switch, and so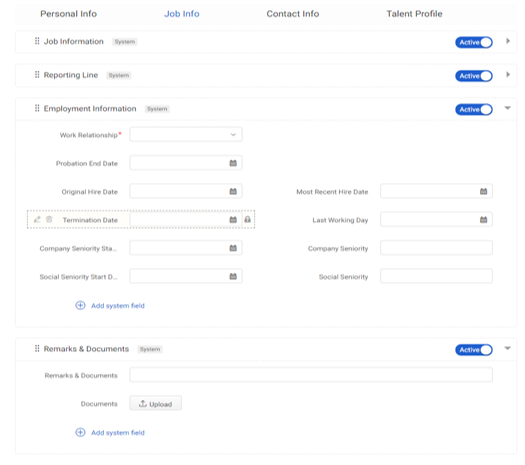 Manage your employee information with ease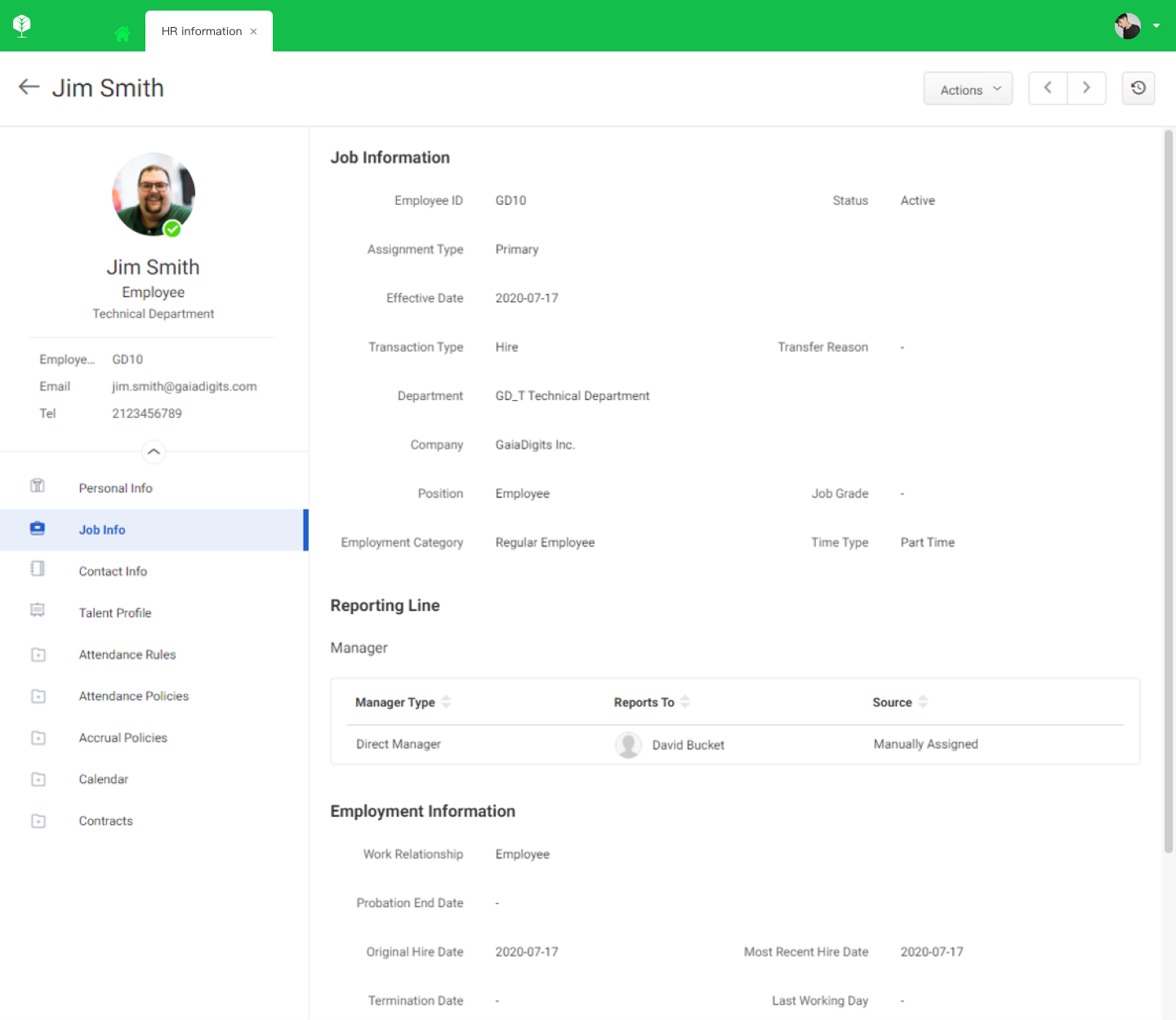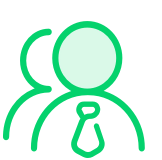 WFM Core
With automated HR processes and workflows, Core HR helps increase efficiency and makes record keeping less of a hassle.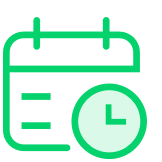 Smart Scheduler
Our automated scheduler module eliminates manual processes using our reliable forecasting and scheduling algorithm.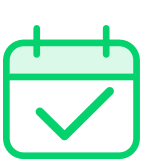 Time & Attendance
A powerful time reporting platform. Improve your attendance workflow and increase efficiency, cutting time and cost.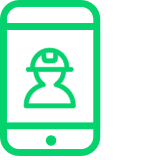 Workforce Mobile
Access schedules, manage leave application, and complete all other WFM functions on your mobile phone.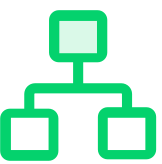 Employee Scheduler
An intuitive and advanced scheduling platform. Create schedules for multiple organizations with ease.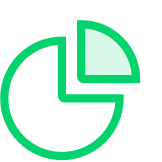 Workforce Analytics
Powered by Power BI, Workforce Analytics takes you on deep dive into your workforce data to help decision-makers make even smarter choices.