Smart Scheduler

Let our advanced A.I. do the work for you
Intelligent Schedule eliminates manual processes with our reliable forecasting and scheduling algorithm. The module runs well-optimized schedules which achieve optimum service levels based on business demand, and other complex factors such as compliance rules, employee skills, required certificates, availability and much more.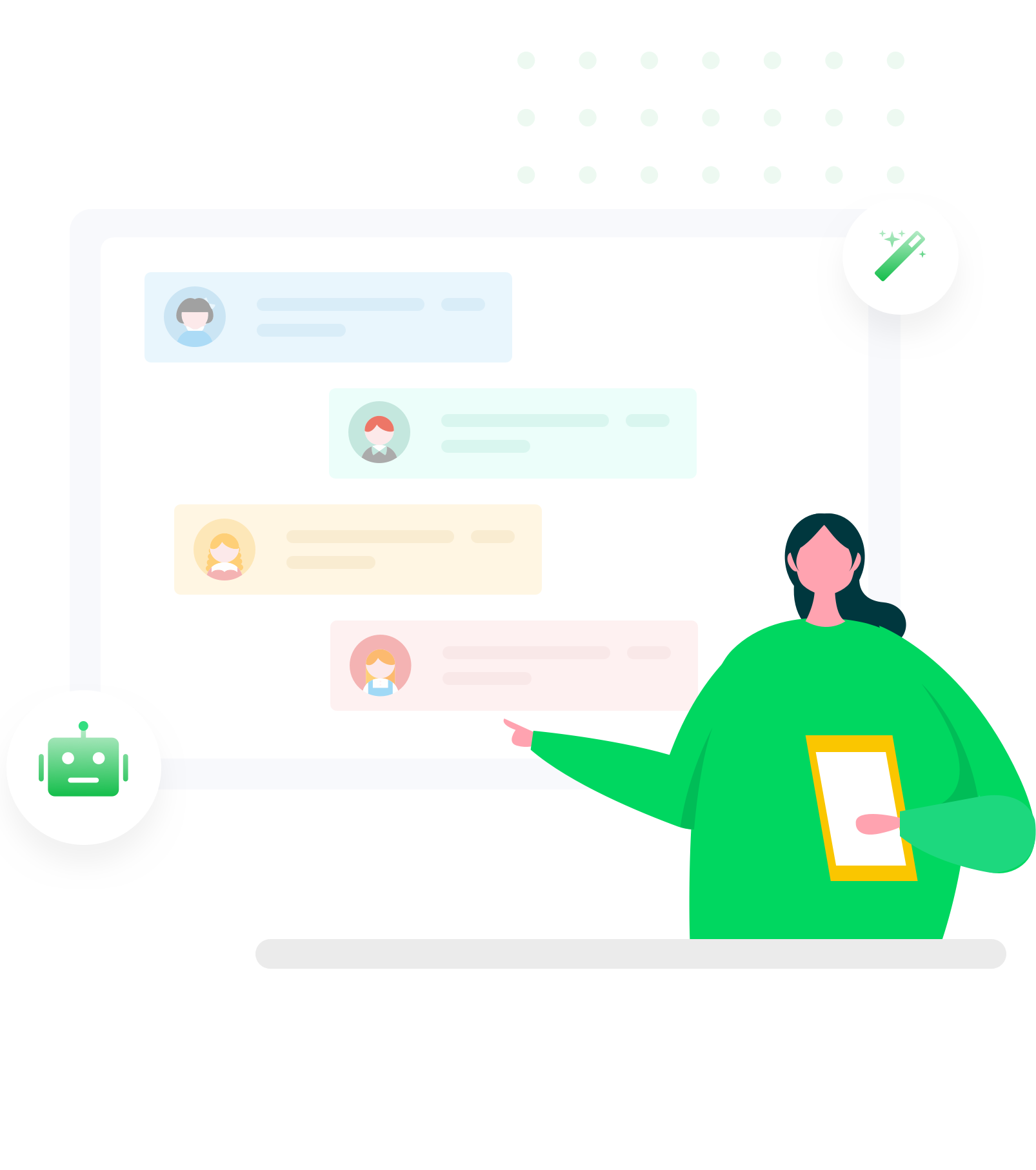 Digitalization
With Gaia Intelligent Schedule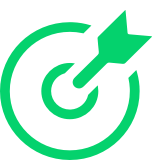 Optimization Target
Set a custom target that our algorithm will tailor the schedule to meet. An example target would be Cost Saving.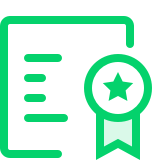 Skills & Certificates
Our AI will assign the best employee for the job based on their skills & certificates. You can make certificates required for certain tasks.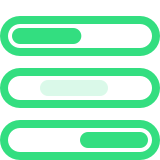 Availability
Since we offer a powerful availability platform, our algorithm will only section employees that are available for shifts.
Scheduling Trends
Compare the differences between shift data and shift demand to properly allocate time slots.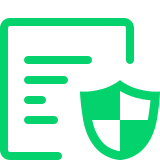 Compliance Assistance
Automated monitoring and notification of compliance and breach of rule to prevent costly risks.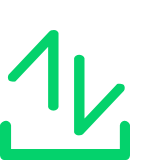 Import & Export
Upload your schedule from integrated external system or by template file. Easily export and save your schedule with one click.
Business Forecast & Schedule Optimization
Our Gaia Algorithm Cloud takes various important variables into consideration such as passenger flow, geography, climate, etc. when generating the Business Forecast. This Businesses Forecast is an estimate of the expected workload for the next scheduling interval.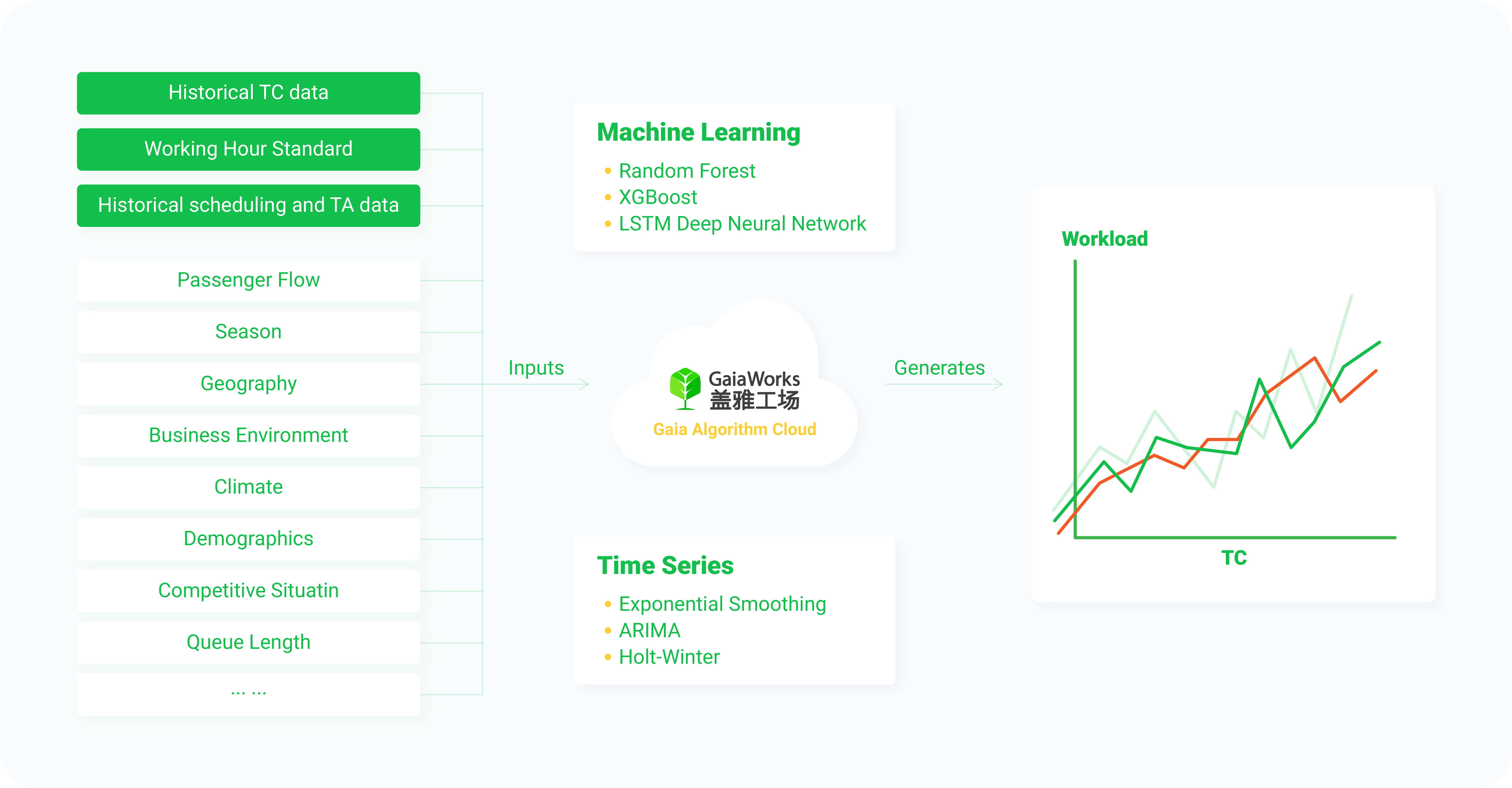 Tasks and number of personnel are generated by our AI based on historical data including transactions, customers, etc

View and edit the tasks, as well as the number of people to be assigned to each task

The data can be exported for record keeping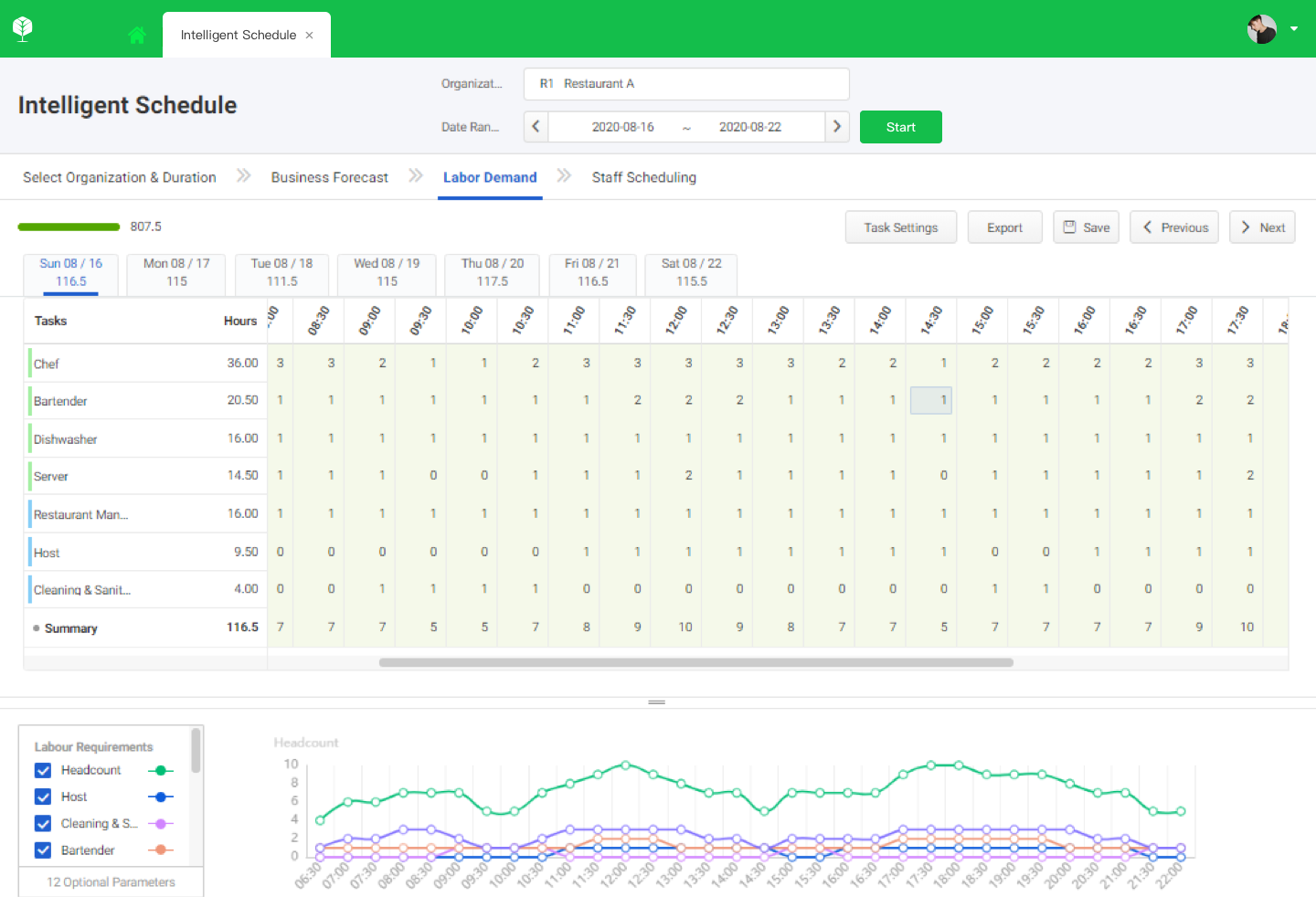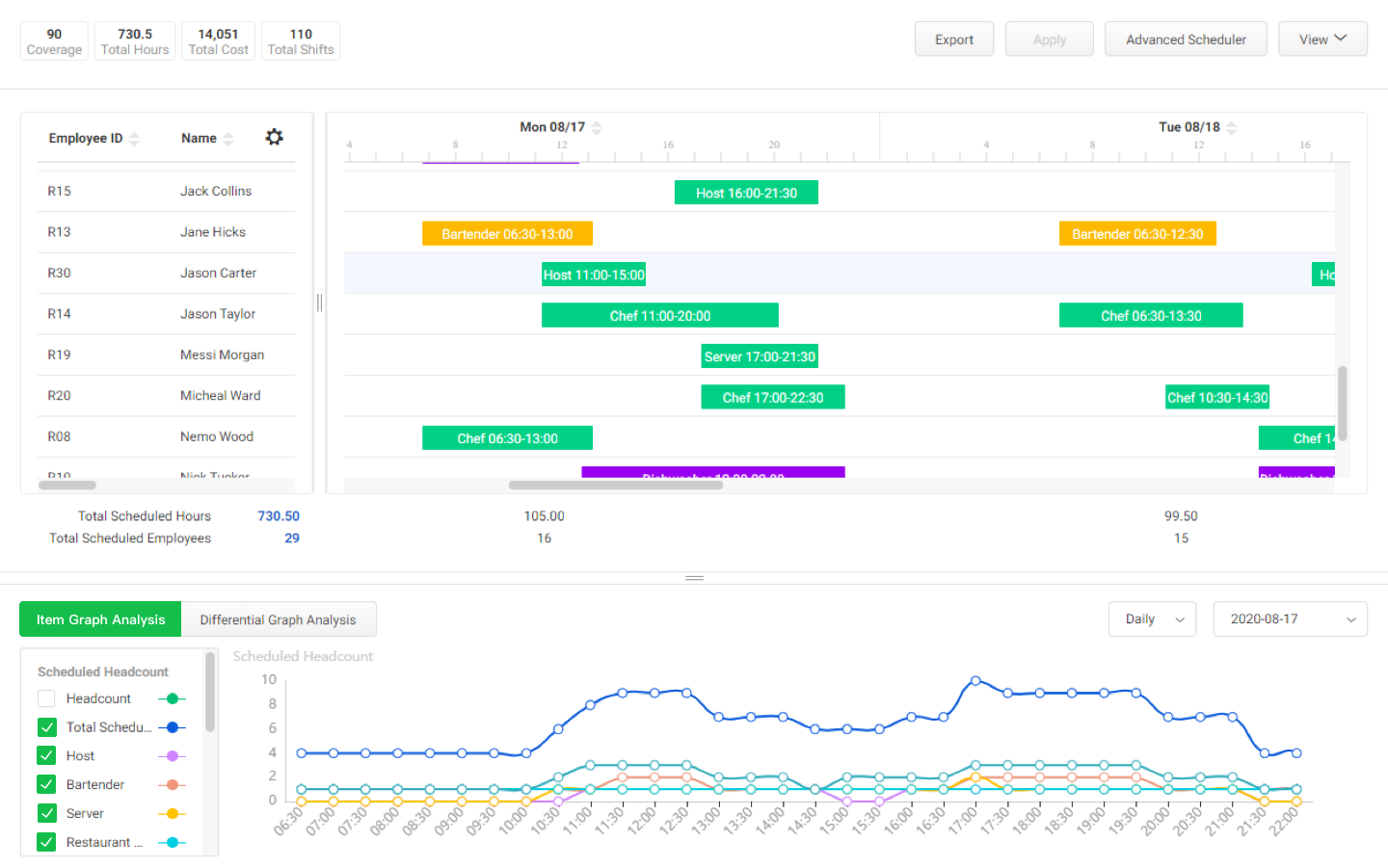 Create a custom shift template for us to fill out

Edit the tasks assigned to shifts, as well as the headcount for each block

Easily switch between templates
Gaia Algorithm Cloud will then take the Business Forecast or provided shift template, and create the schedule. In the figure below, we can see how our various algorithms smooth out the data step by step, until there is a completed timetable.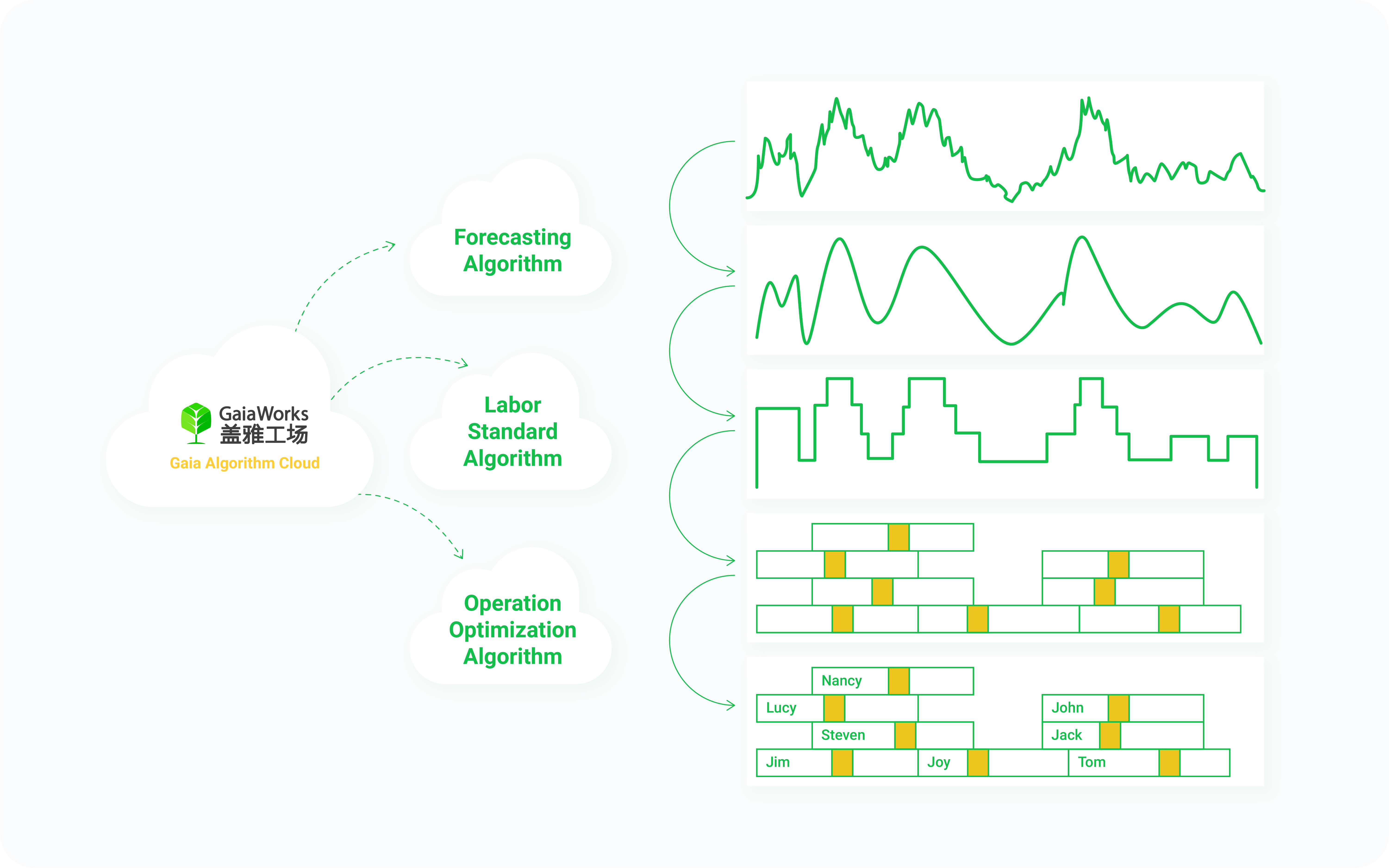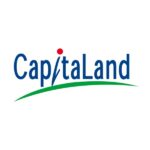 CapitaLand Group
The CapitaLand Group is one of the largest Real Estate groups in Asia, Its HQ and listing is in Singapore. The Group's Real Estate and Real Estate fund management operations concentrated in the core markets of Singapore and China.
The Group's Real Estate business is diversified, including residential, office buildings, shopping malls, service-orientated apartments and integrated properties. GaiaWorks is helping CapitaLand Group to effectively manage their many property staff groups and deploy them efficiently.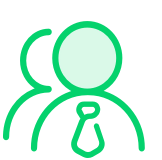 WFM Core
With automated HR processes and workflows, Core HR helps increase efficiency and makes record keeping less of a hassle.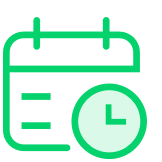 Smart Scheduler
Our automated scheduler module eliminates manual processes using our reliable forecasting and scheduling algorithm.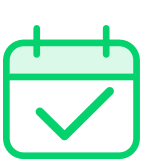 Time & Attendance
A powerful time reporting platform. Improve your attendance workflow and increase efficiency, cutting time and cost.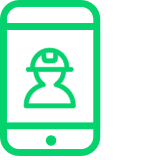 Workforce Mobile
Access schedules, manage leave application, and complete all other WFM functions on your mobile phone.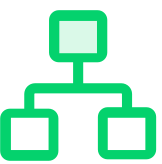 Employee Scheduler
An intuitive and advanced scheduling platform. Create schedules for multiple organizations with ease.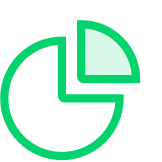 Workforce Analytics
Powered by Power BI, Workforce Analytics takes you on deep dive into your workforce data to help decision-makers make even smarter choices.