About GaiaWorks
GaiaWorks is a leading Chinese provider of a global workforce management cloud service. Aligning with our mission of Technology Makes a Great Workforce, GaiaWorks WFM solution focuses on solving the three critical workforce issues of how many people are needed, how many people are actually working, and how well they are doing. GaiaWorks was founded in 2009 and is headquartered in Suzhou, China, with branch offices in Beijing, Shanghai, Guangzhou, Shenzhen, Hangzhou, Wuhan, and Windsor, Canada. Its investors are GGV Capital, Tencent, Tiger Global Management, Warburg Pincus, Matrix Partners, EDBI, etc.
A Great Workforce, Gaia Works.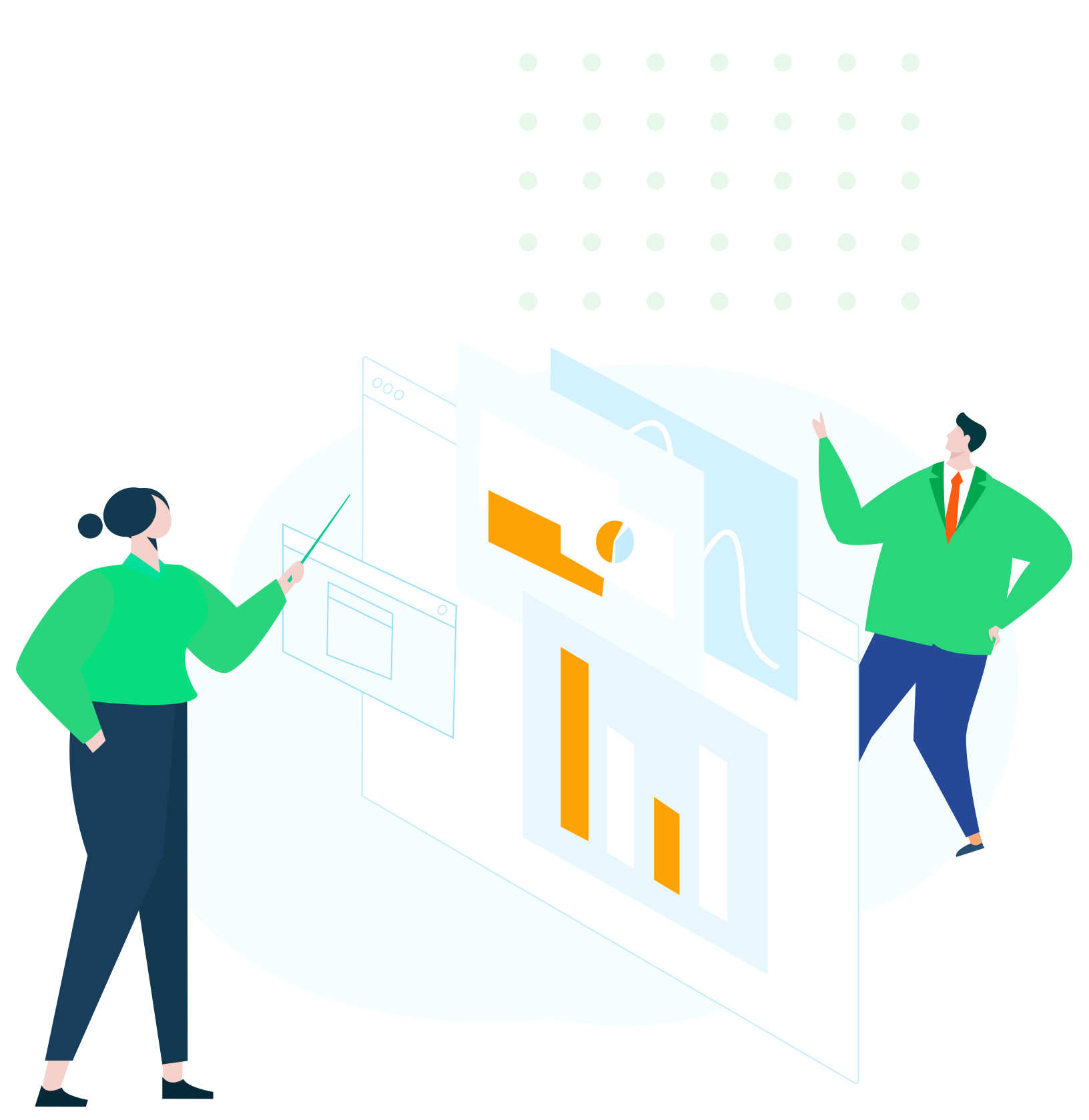 Why GaiaWorks Stands Out in the WFM Market?
The largest WFM company in Asia, with 600+ employees, R&D and service team taking up 70% in amount.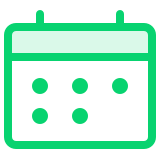 Full Life-cycle WFM
From Planning to Performance, besides Time & Attendance.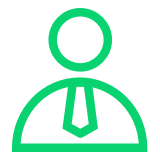 Leading Clients
Real-time results, numerous top clients with 5,000+ employees.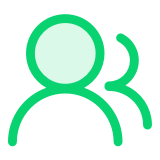 Happy Workers
Hands-on experience in App/WeChat, No. 1 WFM App in China*.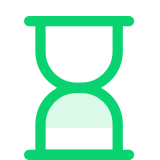 Track record on churn rate, the lowest in industry means the highest customers satisfaction.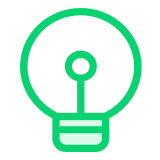 Innovation
Machine Learning, Algorithm, co-innovate with clients all the time.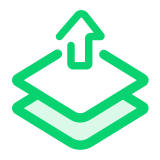 Rapid Iteration
Your requests will become features in only 4-8 weeks.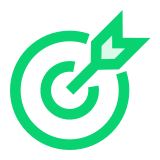 Key Components
Integrated with your HRIS and HRS providers.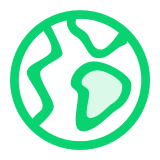 From China to The World
Multi-Languages & Time Zones, support your global business.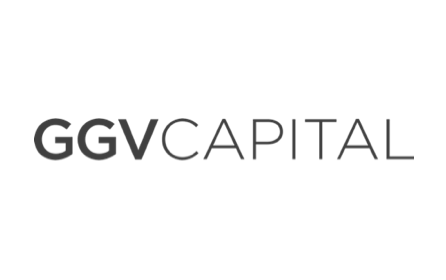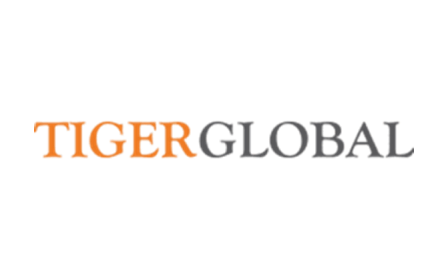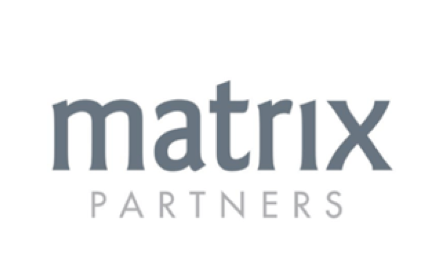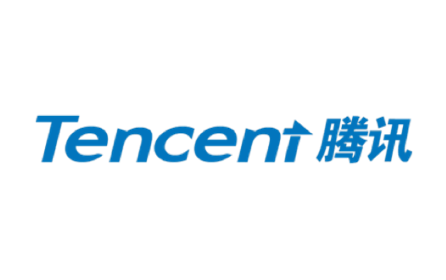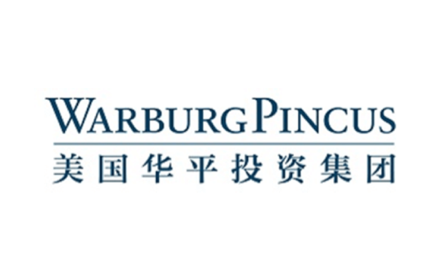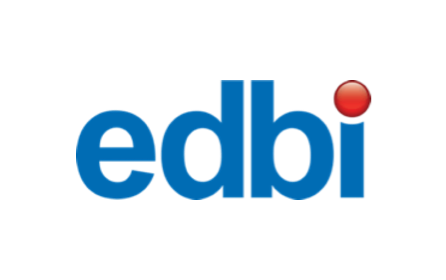 Customers
GaiaWorks, whole-process WFM solution provider for large and super large companies in various industries, including high-tech manufacturers, FMCG, automotive, chemical, retail, luxurious, hospitality, logistics, properties, etc.



Serving in 24 countries and regions across the world
GaiaWorks is providing WFM solution in 24 countries and regions over the world, including China(Mainland, Hong Kong, Macao, Taiwan), Korea, Japan, Vietnam, Philippines, Malaysia, Singapore, Indonesia, Thailand, India, Australia, New Zealand, USA, Canada, Germany, France, Italy, Switzerland, England, Ireland and Monaco.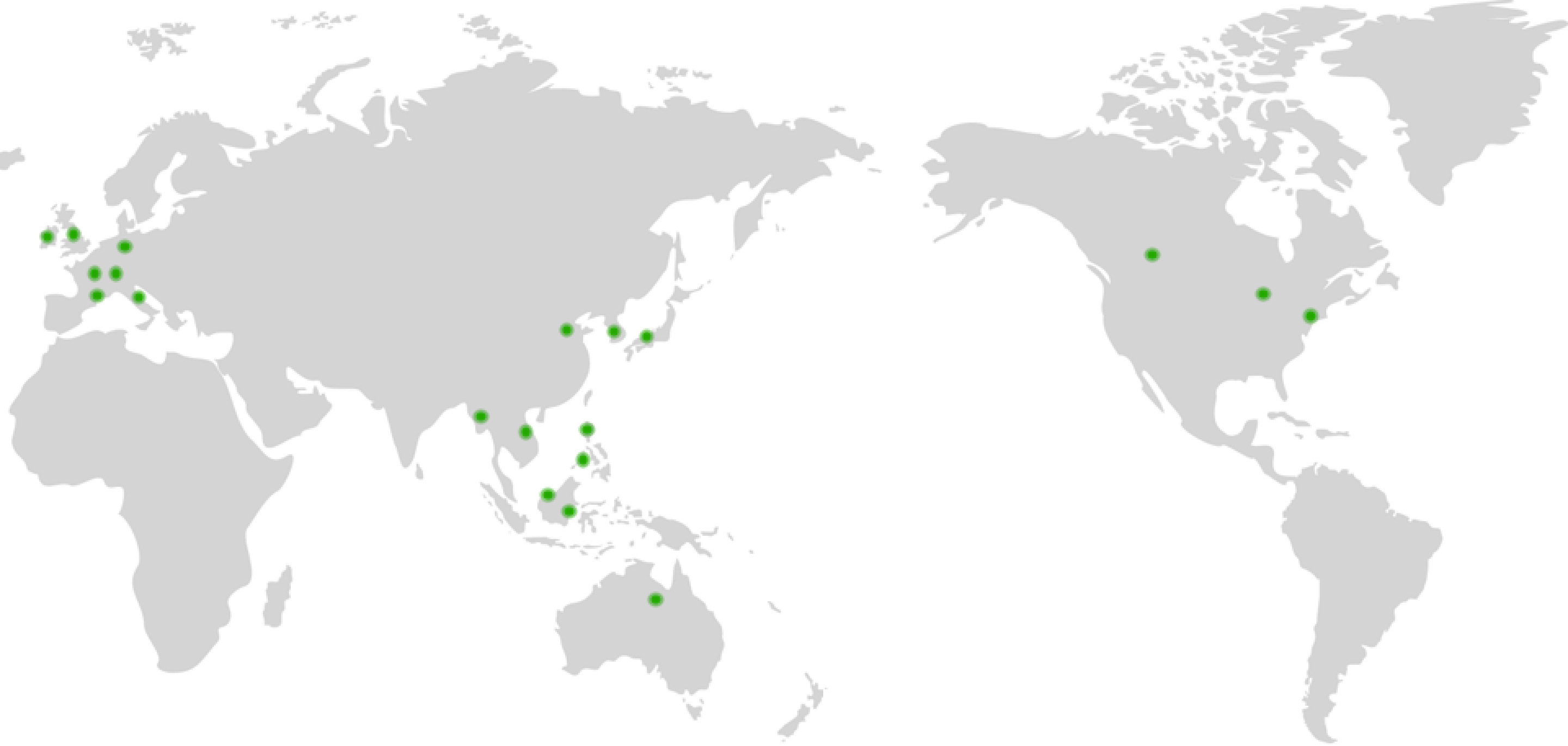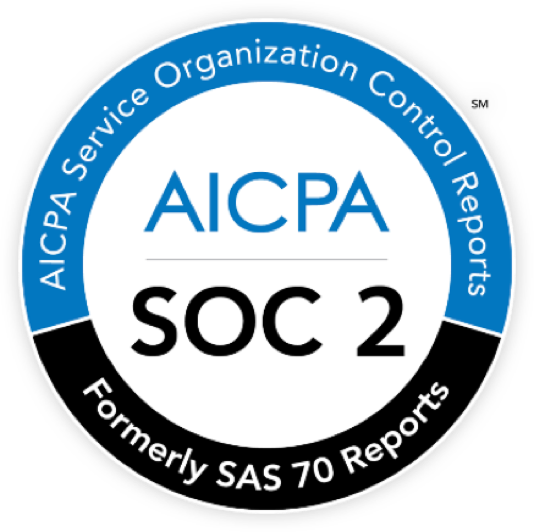 SOC2 Type II & SOC 3
Security, Availability, Confidentiality Report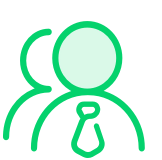 WFM Core
With automated HR processes and workflows, Core HR helps increase efficiency and makes record keeping less of a hassle.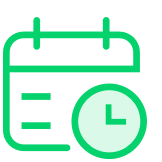 Smart Scheduler
Our automated scheduler module eliminates manual processes using our reliable forecasting and scheduling algorithm.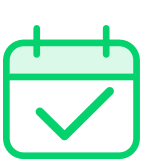 Time & Attendance
A powerful time reporting platform. Improve your attendance workflow and increase efficiency, cutting time and cost.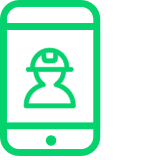 Workforce Mobile
Access schedules, manage leave application, and complete all other WFM functions on your mobile phone.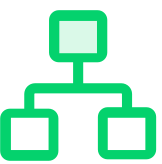 Employee Scheduler
An intuitive and advanced scheduling platform. Create schedules for multiple organizations with ease.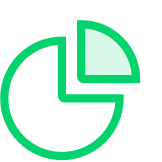 Workforce Analytics
Powered by Power BI, Workforce Analytics takes you on deep dive into your workforce data to help decision-makers make even smarter choices.