Workforce Analytics

Discover the unknown

Powered by Microsoft Power BI, our Workforce Analytics module provides access to real-time data, rich indexes, and strong analytical functions. Workforce Analytics can dive deep into your existing data to help decision-makers make even smarter choices. Managers can customize dynamic reports, access real-time schedules, view attendance, workforce life cycles, and trends.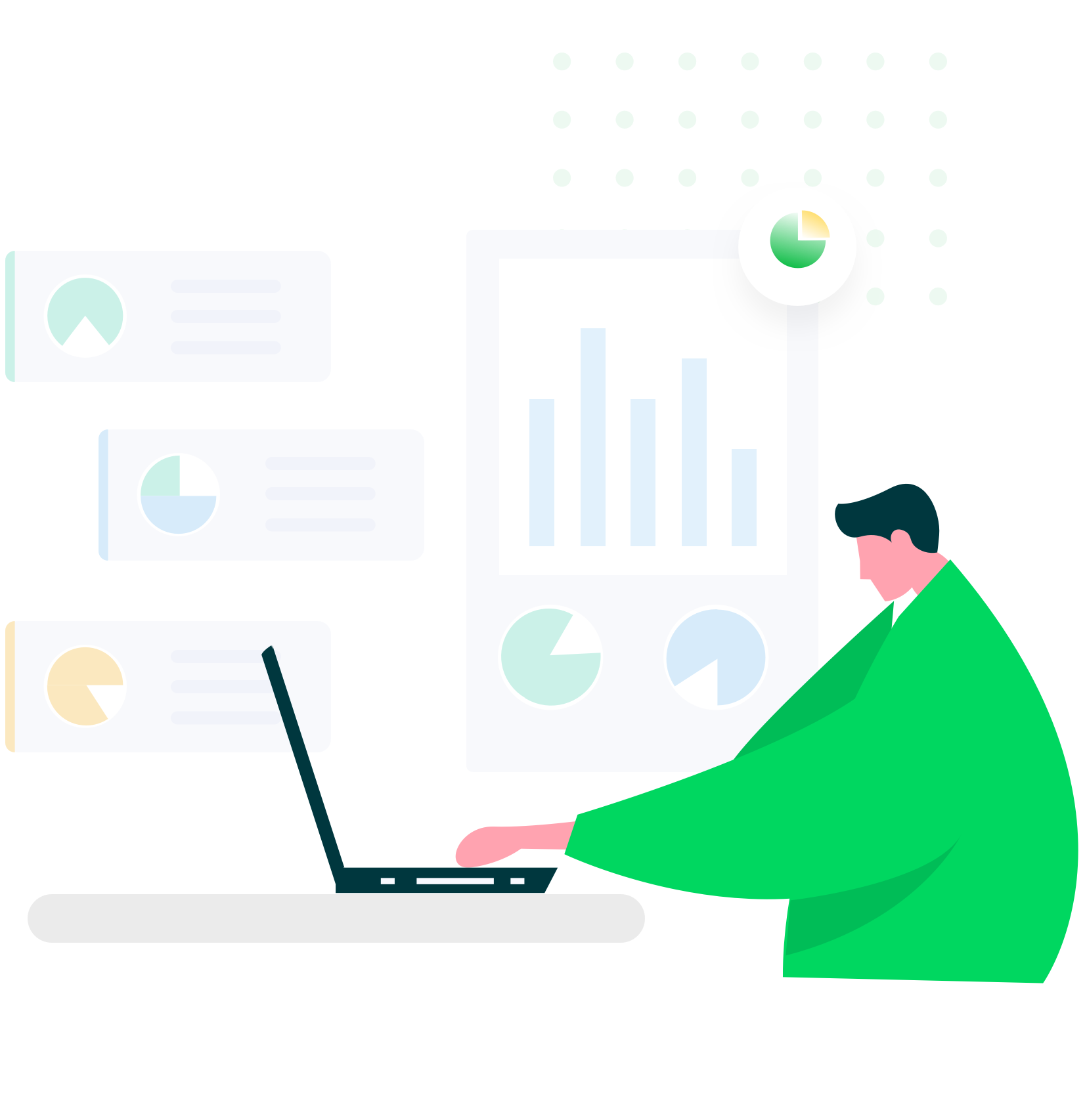 Digitalization
with Gaia Workforce Analytics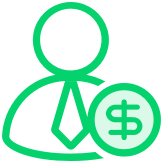 Cost Control
Locate potential risks and optimize resources in workforce management to reduce overall costs.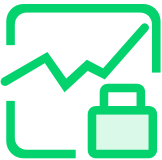 Improve Workforce Efficiency
Automated calculation of KPI and report distribution for field managers enabling timely problem solving, thus improving workforce efficiency.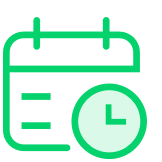 Future Insights
Insight into annual ROI through workforce analysis allows reports of future workforce demands and supports recommendations.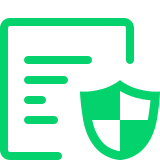 Access Clearance
Based on role, different level of management can have access to or be restricted to certain reports.
Report Summary
Modules come with a summary analysis to provide a quick breakdown of the data.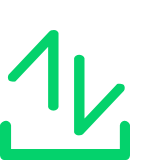 Export Data
Export and save data from any chart with one click for easy record keeping.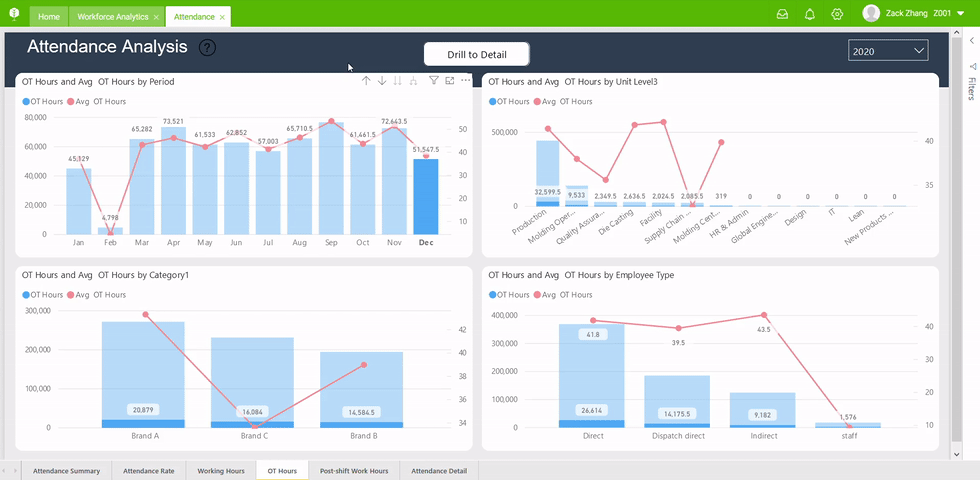 Powerful is an understatement
The preset analytics index and reports support cross-module analytics. Managers can also view reports based on key information from each module. All while the charts are colourful, interactive and come with the ability to drill down to see more detailed information.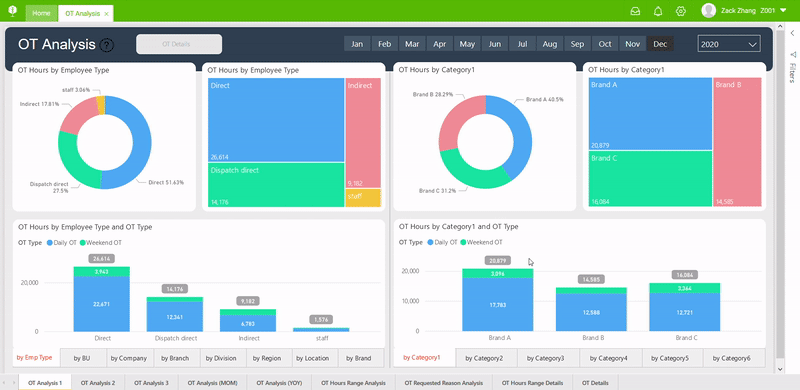 Canadian Solar
In the wake of digital transformation, Canadian Solar needed to improve the level of engagement with manufacturers, and empowering their employees was the key to achieving this. We aimed to improve employee satisfaction and engagement, while improving overall productivity. With GaiaWorks WFM Cloud Services, Canadian Solar has accomplished this objective, and because of that, they stand out from the competition.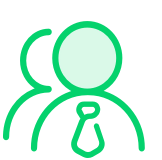 WFM Core
With automated HR processes and workflows, Core HR helps increase efficiency and makes record keeping less of a hassle.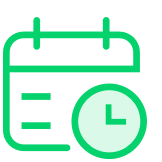 Smart Scheduler
Our automated scheduler module eliminates manual processes using our reliable forecasting and scheduling algorithm.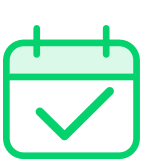 Time & Attendance
A powerful time reporting platform. Improve your attendance workflow and increase efficiency, cutting time and cost.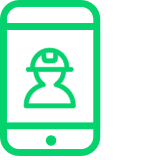 Workforce Mobile
Access schedules, manage leave application, and complete all other WFM functions on your mobile phone.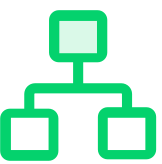 Employee Scheduler
An intuitive and advanced scheduling platform. Create schedules for multiple organizations with ease.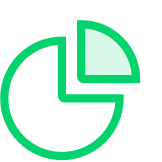 Workforce Analytics
Powered by Power BI, Workforce Analytics takes you on deep dive into your workforce data to help decision-makers make even smarter choices.