Gaia WFM for

Public Sector
Manage your workforce and schedules efficiently and transparently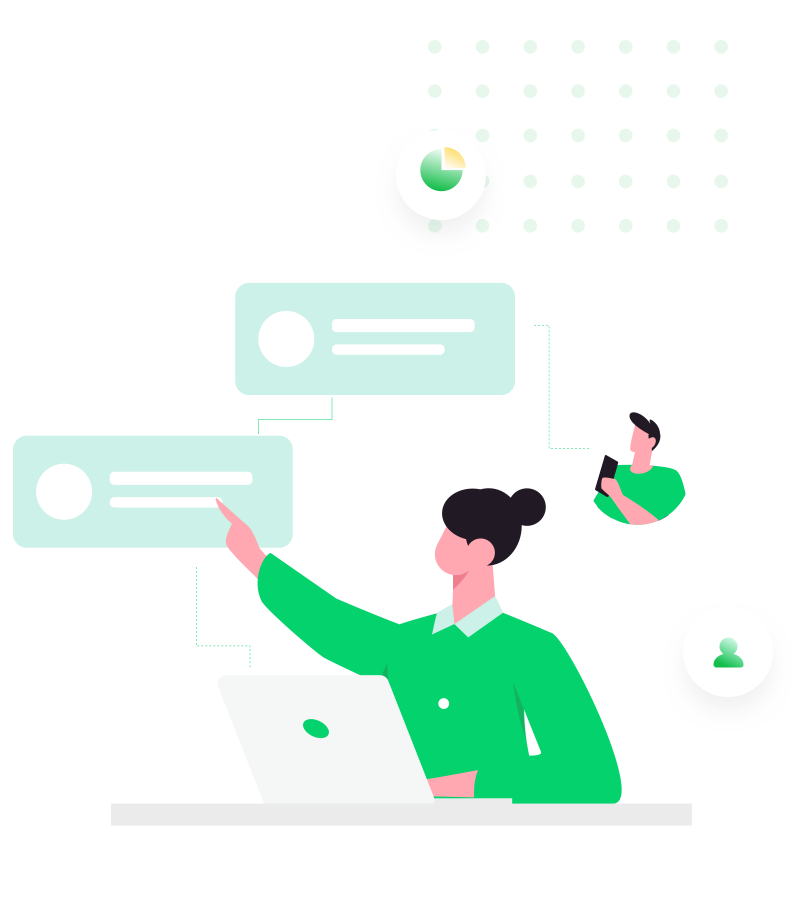 Gaia WFM Stays with Government

Public sector is always a key part of any community and workforce management plays an essential role in improving employees' efficiency. Gaia WFM helps employers spend less time spent on administrative work and more transparent workforce management. It helps improve the productivity and minimize the resources for public sectors.

Are you experiencing the following challenges or conditions?
Need professional insights

Lack of unified management

Low staff engagement

Heavy workload on leave management

Repetitive work on scheduling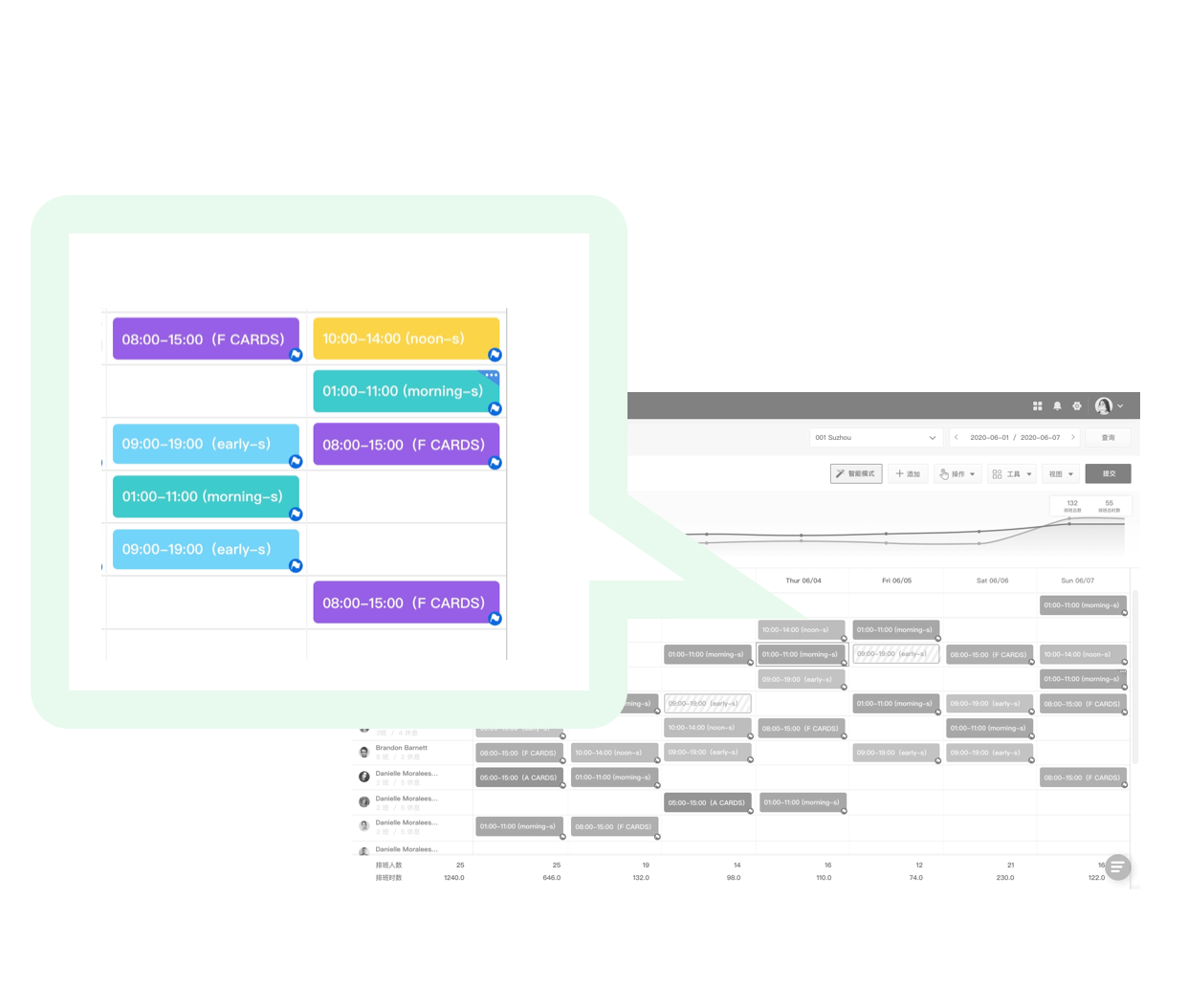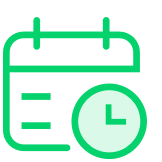 If you are in one or more conditions, then you will need Gaia WFM solutions to help you out.
Why Gaia WFM for Public Sectors?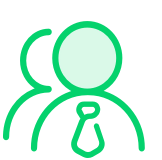 Transparent Scheduling
Generate visualized and efficient schedules to alleviate some pressures on scheduling and focus more time on great things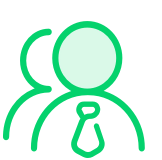 Wise Decision based on Analytics
Gaia WFM analytics data can guide your organization on the right direction and provide sharpened insights on decision makings.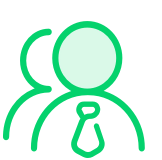 Minimized Compliance Risks
Minimize the compliance risks. Ensure your rosters are in line with your employee's agreements and government regulations.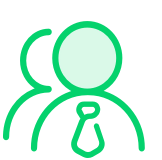 Engage Your Staff
Always stay with staff with more directly and interactive communications. Create a highly engaged workforce to drive a better results.
How does Gaia WFM benefit public organizations?
Gaia WFM solutions enable all departments of public organization to manage their workforce with more resources, like forecast scheduling, multiple punching methods, task management, analytics and reports.With Gaia WFM, Public sectors can improve their efficiency, reduce staff's workload, lower operation costs, engage more employees and drive the whole organization to newer heights.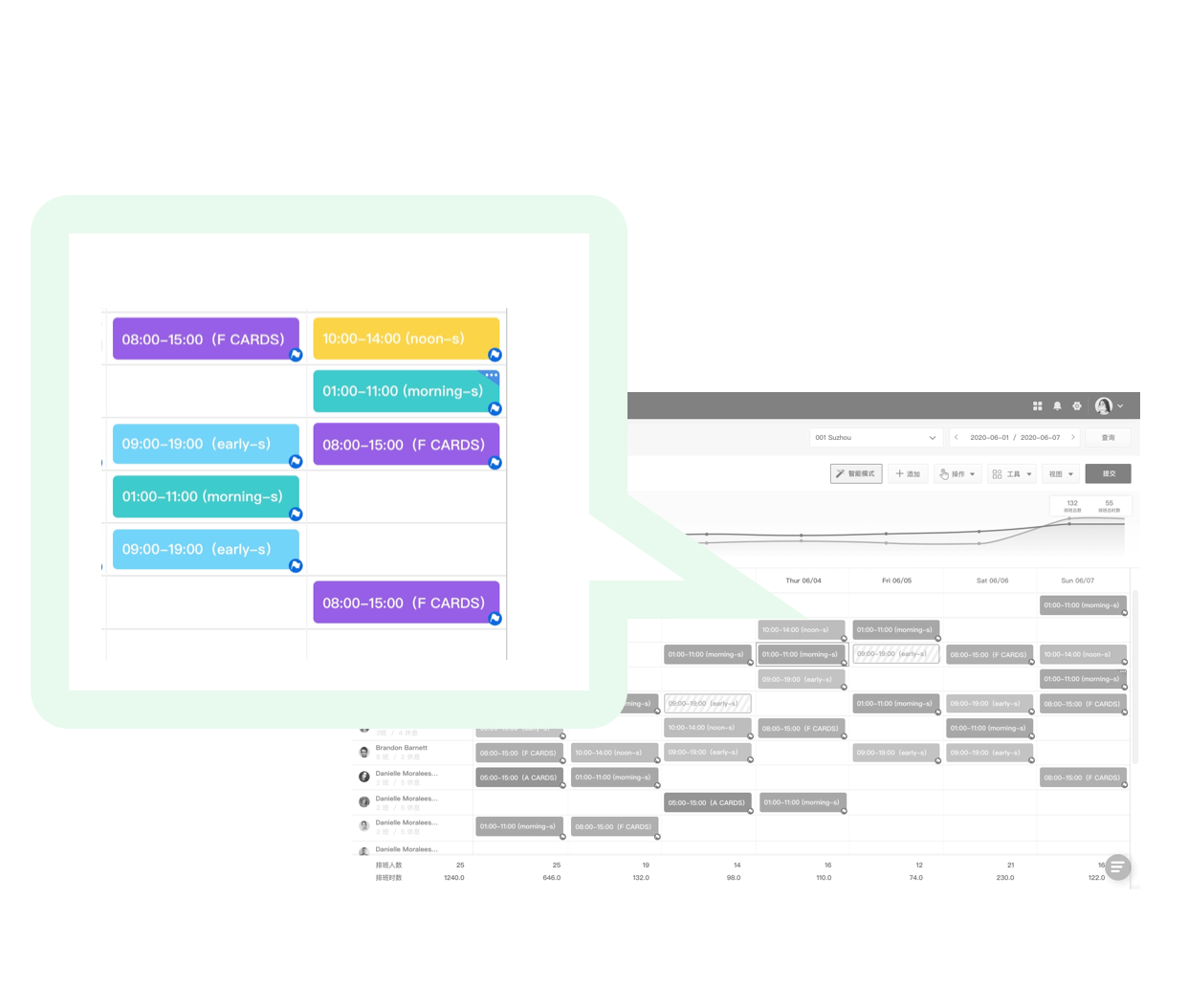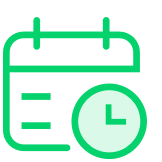 Successful government cases logos (if we can use them)
"Under the wave of digital transformation, Canadian Solar, whose mission is "employee-oriented" is seeking to be more intelligent in the manufacturing market. We hope to improve employees' satisfaction and engagement while improving overall productivity. With the GaiaDigits WFM Cloud Service, Canadian Solar stands out in the competition of the industry and becomes more efficient in workforce management."
Ready to make a real change?
Let's build this thing together!